Our everyday box consists of the following items:
1. Mosanco Tea
Mosanco Tea helps to manage and control the 3-highs, it contains flavonoids and antioxidants that may help protect your cells against free radicals, which may play a role in diseases related to the heart, cancer and others; not to mention boosting your immunity.
With the situation causing most of us to be working and living at home much more frequently, we are bound to end up snacking more than usual. Drinking Mosanco Tea after meals will help with reducing carbohydrate and sugar absorption. If you didn't know, too much sugar could down-regulate our immunity, which increases chances of pathogens affecting us.
Oh, did we mention it also comes in two different flavours, original and rose!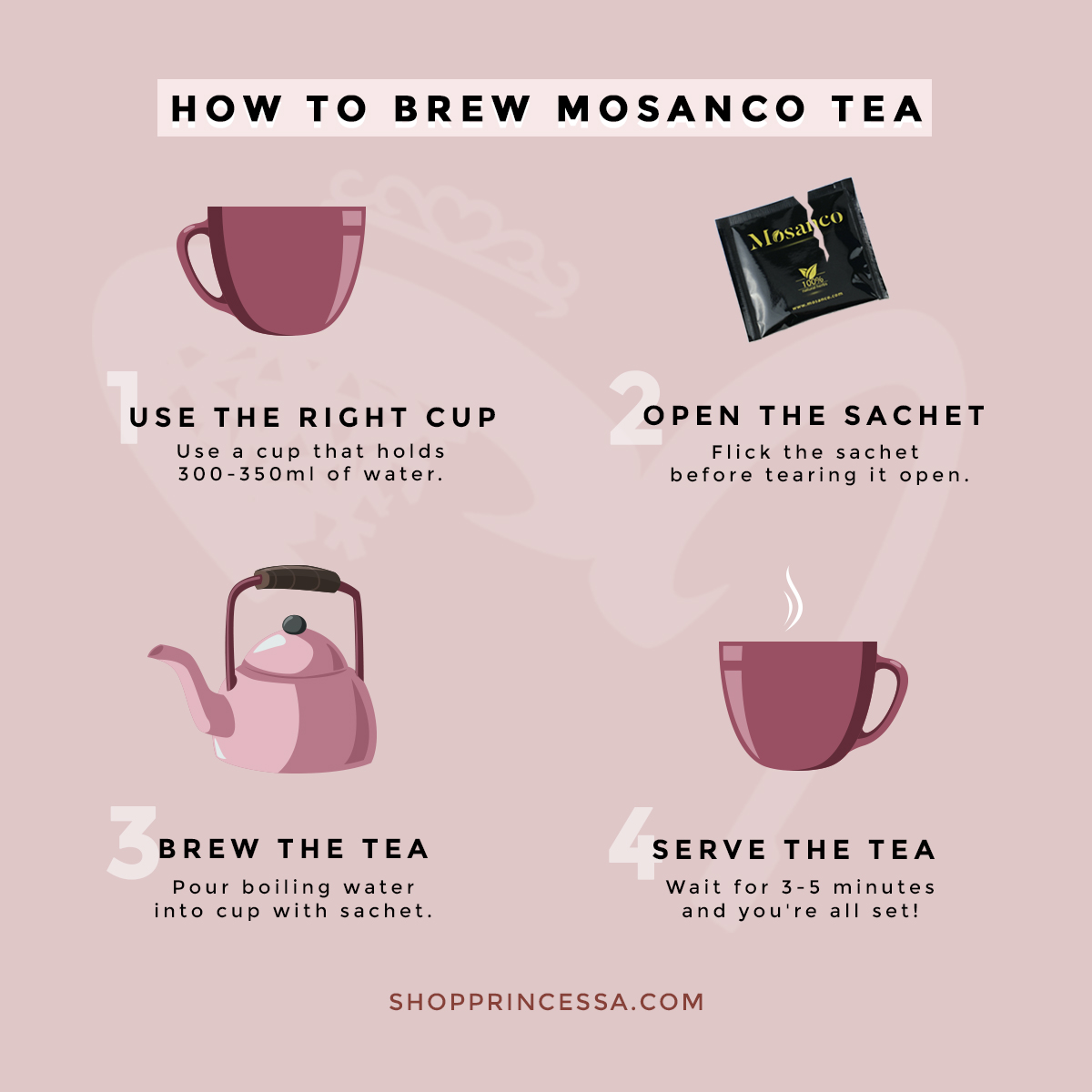 2. Surgical Mask
It's currently essential to wear a mask if you were to go step out of the house (in Singapore at least). Wearing a surgical mask helps protect us and protect others from unwanted bacteria and germs that spread via coughs and sneezes. With a reliable partner, we are providing everyone with a high-quality surgical mask that is designed to filter out a significant amount of bacteria, germs and air pollutants when breathing through them. Put on a surgical mask each time you are out to protect yourself!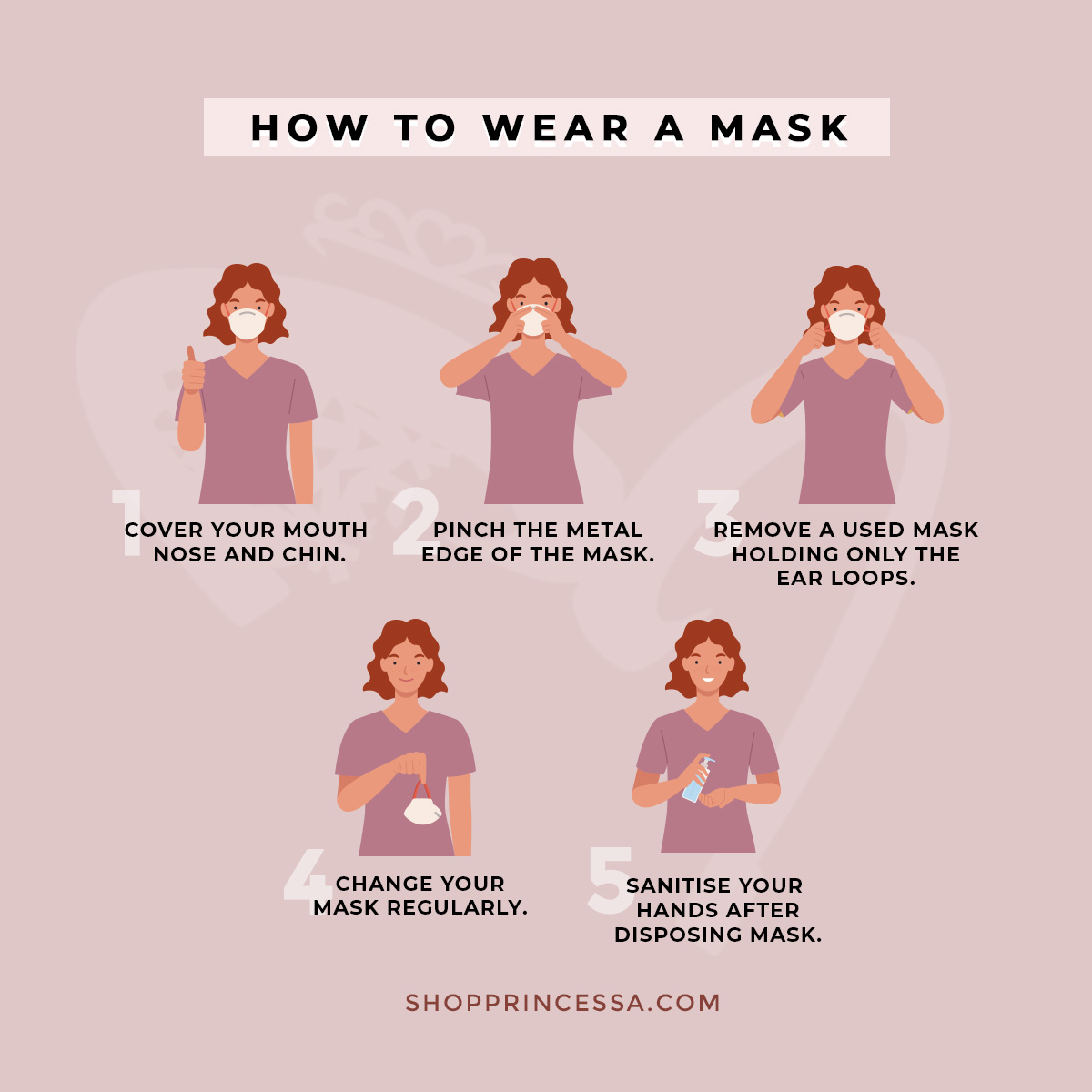 3. Sanitiser
Carrying around a bottle of sanitiser helps to ensure that your hands are protected from harmful bacteria and germs that can be found on any surface that you touched. Always make sure you sanitise your hands after any hands-on activities to protect yourself and your loved ones.