PRINCESSA by Sabrina Wang aims to be the premier lifestyle brand for modern women by creating products and services that enhance and complement the qualities of the individual.
PRINCESSA by SW was initially established as a fashion label to allow women to express themselves in clothes that enhance their personality and make them feel like royalty. After much success, it became a lifestyle brand that will provide new products that empower women to become better versions of themselves.
PRINCESSA by SW developed a range of gummies that provide numerous benefits, including enhanced beauty, immunity, and detoxification, enabling modern women to live healthier, more fulfilling lives.
Upcoming product offerings include jewellery, home and living products, and art. The brand is ever-expanding to accommodate the ever-growing needs of the modern woman.
Excepteur sint occaecat cupidatat non proident, sunt in culpa qui officia deserunt mollit anim id est laborum. Sed ut perspiciatis unde omnis iste natus error sit voluptatem accusantium doloremque laudantium, totam rem aperiam, eaque ipsa quae ab illo inventore veritatis et quasi architecto beatae vitae dicta sunt explicabo.
Duis aute irure dolor in reprehenderit in voluptate velit esse cillum dolore eu fugiat nulla pariatur. Excepteur sint occaecat cupidatat non proident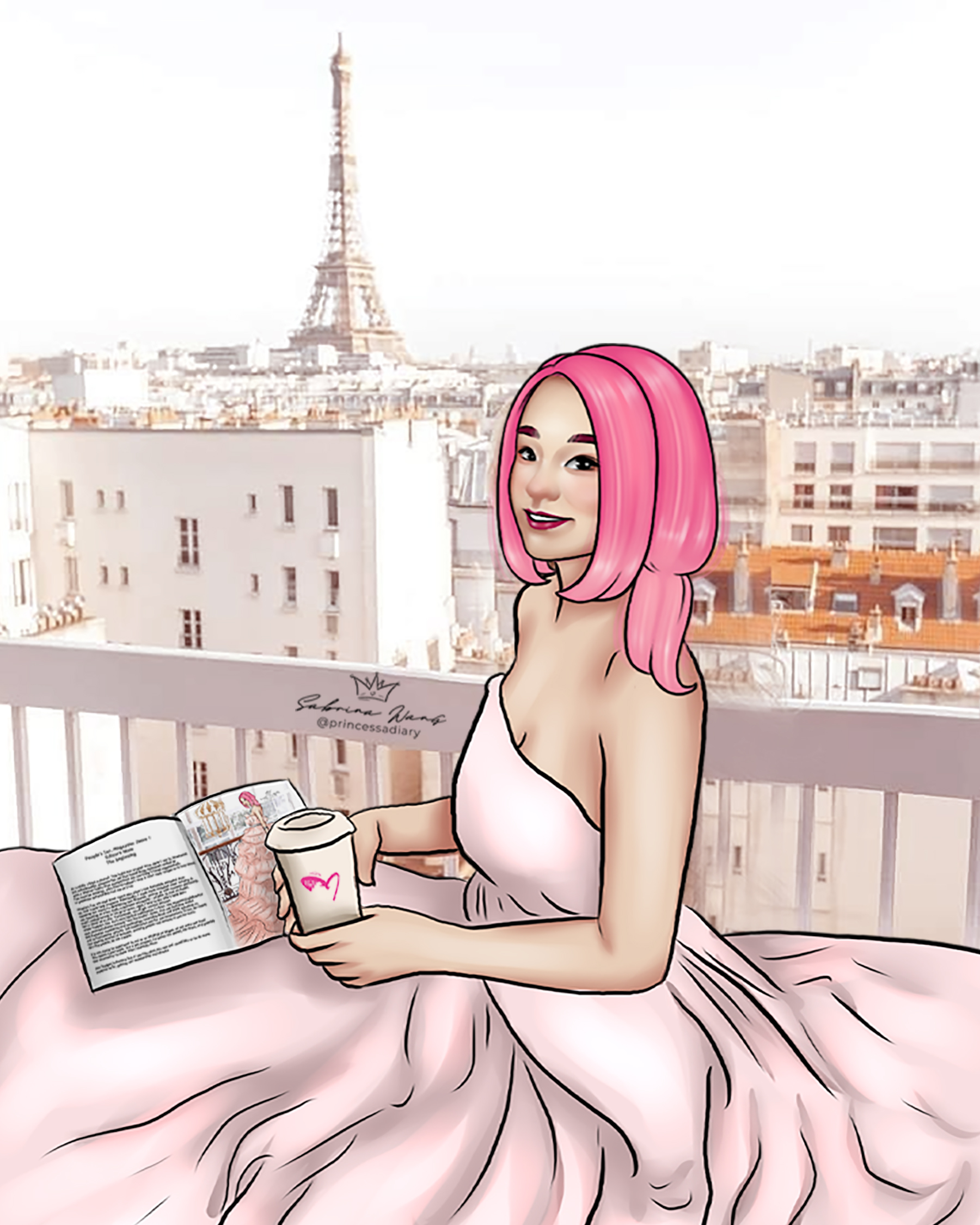 PRINCESSA by SW is the brainchild of the renowned blogger and entrepreneur Sabrina Wang. Her love for everything glamorous and pink made her want to share her vision for modern women's lifestyle with the world.
Since its inception, Sabrina has created fashion, wellness, jewellery, lifestyle products, and art that accentuate the quality of the individual while adding a touch of flair to them.
A dreamer, otaku, content creator, writer, artist, marketer, technologist, and mom to 🐈‍⬛ Toothless.