Our new supplement launch
A fast, easy and delicious way to incorporate vital vitamins and nutrients into their daily routine – PRINCESSA gummies!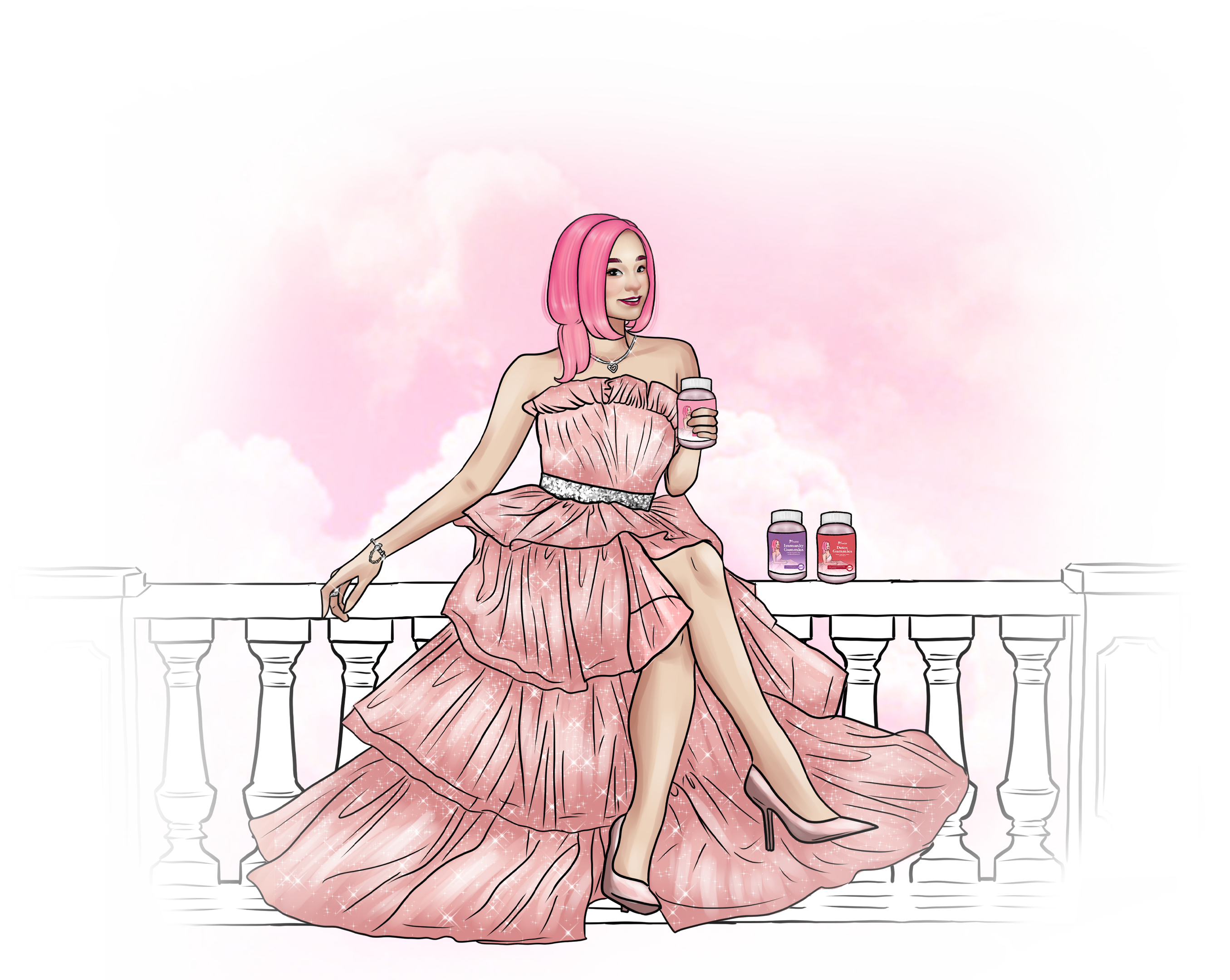 Free delivery on orders above USD 100.
Live chat is available from 10am to 7pm.
From:

$

29 Excl. GST

/ month
The Food and Drug Administration has not evaluated these statements. This product is not intended to diagnose, treat, cure, or prevent any disease. PRINCESSA's views and nutritional advice are not intended to provide medical advice. Please always consult your health care provider if you take any medications or have any medical conditions. Individual results may vary.
Join our list
Signup to be the first to hear about exclusive deals,
special offers and upcoming collections.
New Arrivals
Best Sellers
Sale Products