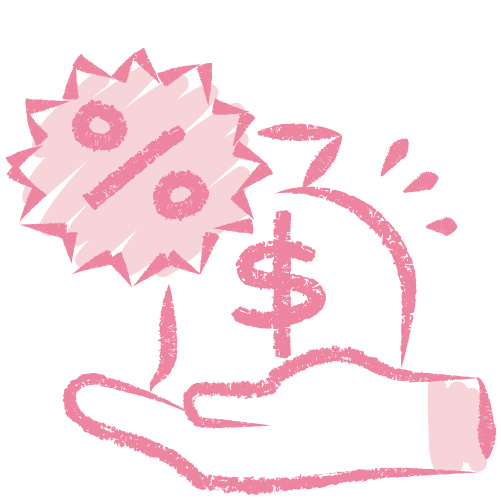 10 percent commission from purchases.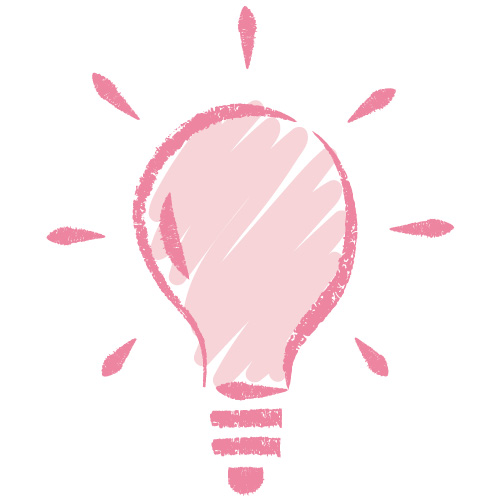 Customised creatives are available.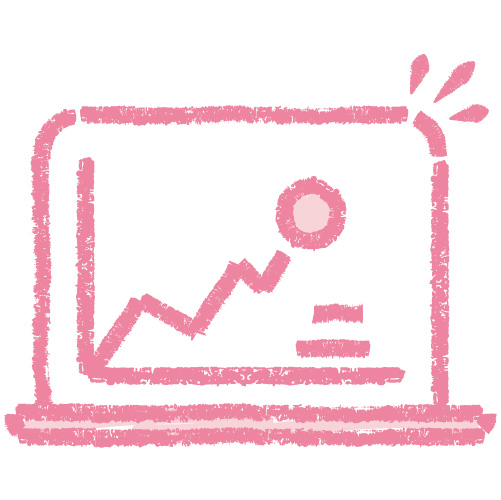 Get access to a personalised dashboard and monitor your performance.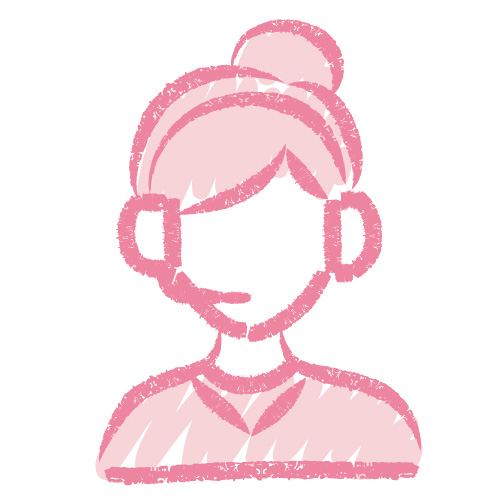 Quick and personal support from the PRINCESSA affiliate team.
Isn't it fun to get the things that you want?
Because when you want something, we give you a way to get it! The life only a few of us can get.
Experience the royal life of a PRINCESSA Brand Ambassador! Discounts on the fashion pieces every girl wants to have for you and your posse, plus admissions to the hottest and coolest clubs in the metro and a host of other exclusive perks and privileges! This life many have envied.
PERKS OF BEING A PRINCESSA BRAND AMBASSADOR
Discount coupons for you and your friends! With the coupons, first-time shoppers will get a 15 percent discount on our products. Succeeding shopping sprees will be at 5 percent off, and you get a 10 percent commission for each purchase. Also, upon approval of the account, you'll get a USD 10 shopping voucher!
The PRINCESSA ambassador card provides you with VIP access to our partner clubs – the hippest and coolest party places in the city.
The ambassador who makes the most sales can stand a chance to be featured on any of PRINCESSA's social media platforms!
Loads of freebies and luxury items to be given away just for you!