Join PRINCESSA as a distributor today!
With nutritious and delicious gummies that people love, you can be assured that your investment will be well worth it due to the high demand for our products!
With an initial investment of just USD xxx, you will be able to access our product range, be your own boss, and reap the benefits of having a keen customer base. As a distributor, you will get to enjoy various benefits such as: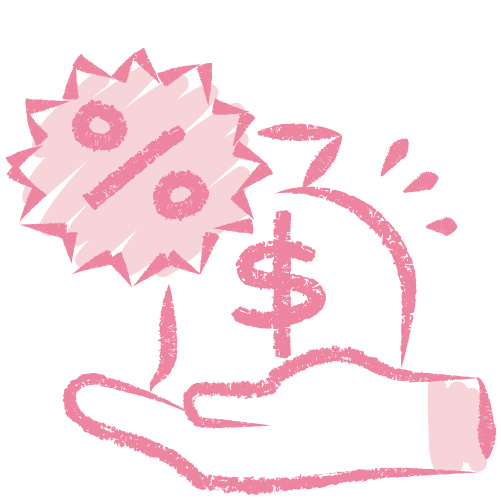 10 percent commission from purchases.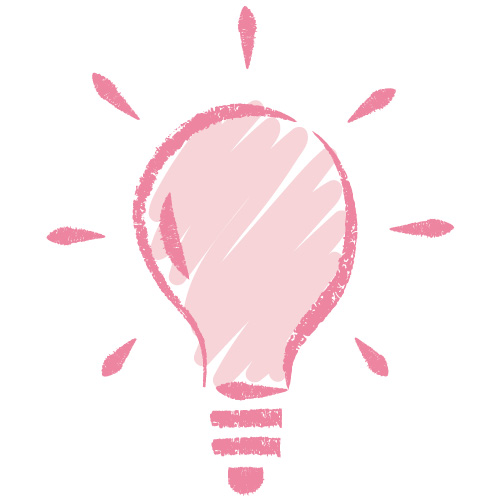 Customised creatives are available.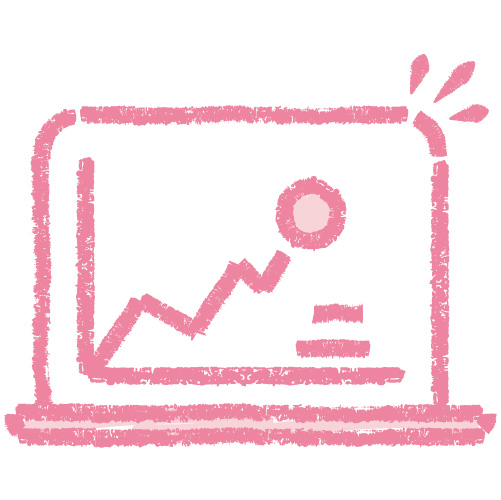 Get access to a personalised dashboard and monitor your performance.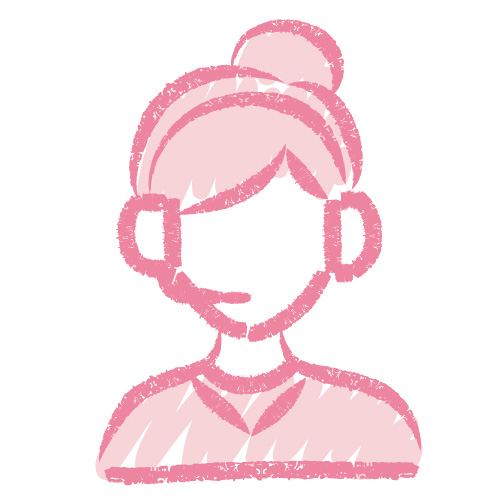 Quick and personal support from the PRINCESSA affiliate team.
How to become a Distributor
To become a distributor with PRINCESSA, you have to fulfil specific terms and conditions to be eligible to distribute our products.
The distributor must purchase the distributor package.

There is a minimum order purchase of 10 units.
There is a discount system, which scales according to how many units a distributor purchases. The discount schedule is as follows:
For every 100 products purchased, we will offer an xx percent discount.
For every 200 products purchased, we will offer an xx percent discount.
To be eligible, you will need to order one set of PRINCESSA All-Three Gummies on a monthly recurring first.
10 unit minimum order purchase.

Can make it a recurring monthly purchase.

xx percent price off what is listed in stores.
Laddering system for discounts:
100 products purchased: 5 percent discount

200 products purchased: 6 percent discount

The more they order, the more discounts they get.