In every ordinary trivial day, don't forget the romance of looking up at the starry sky; let us travel together in the beautiful dream, return to the childish heart, and the whole universe will flicker for us.
The colourful, sparkling zirconia stones and the dreamy gradient drip oil set each other off. The butterfly and dragonfly elements are interspersed among them, matching the chain, bringing a charming flavour and shining your extraordinary spirit.
Charming style with mild luxury, bringing inspiration for the outfit. Dedicated detailing and perfect craftsmanship create high-quality jewellery, highlighting personal taste.
Enjoy yourself.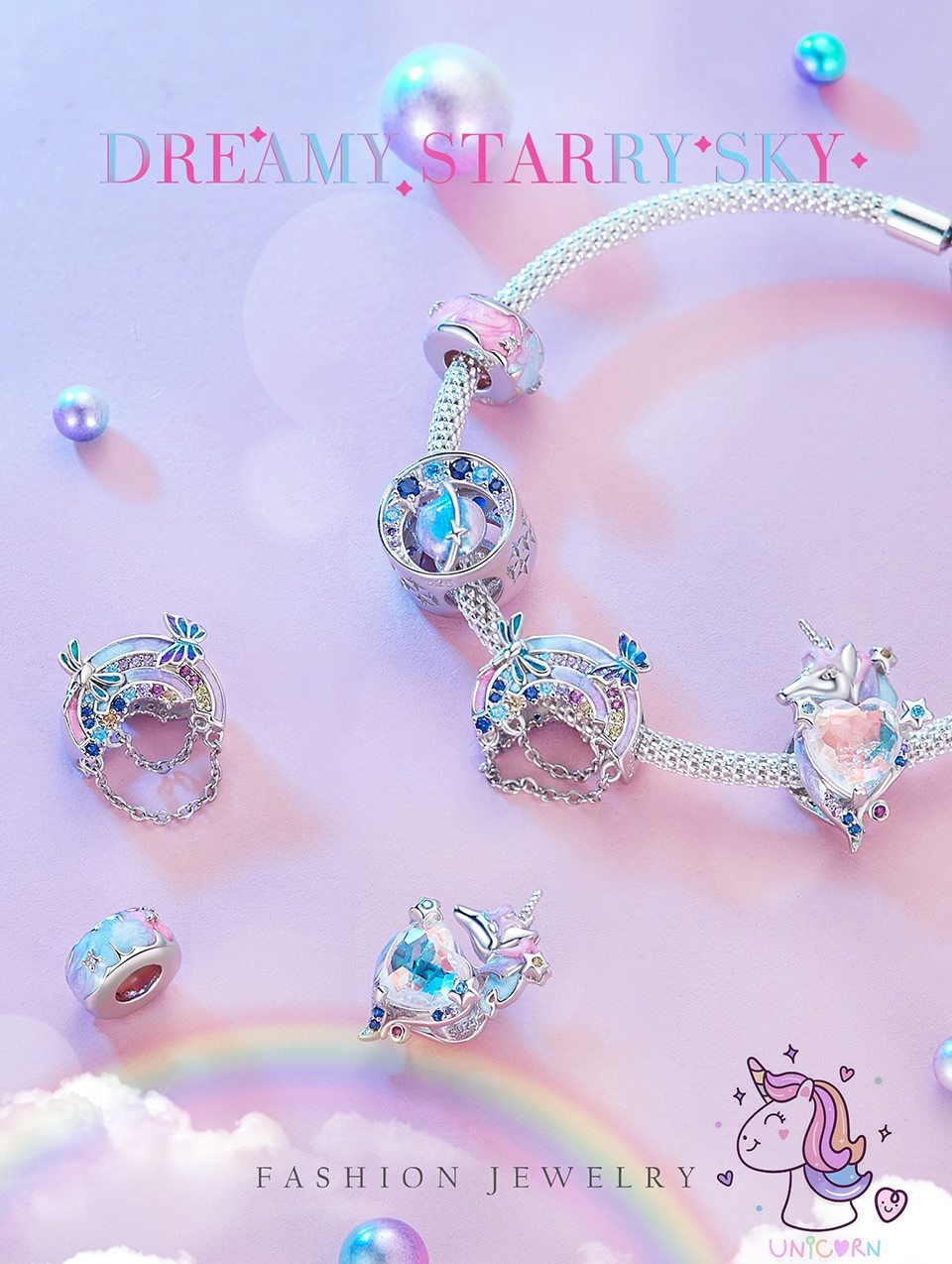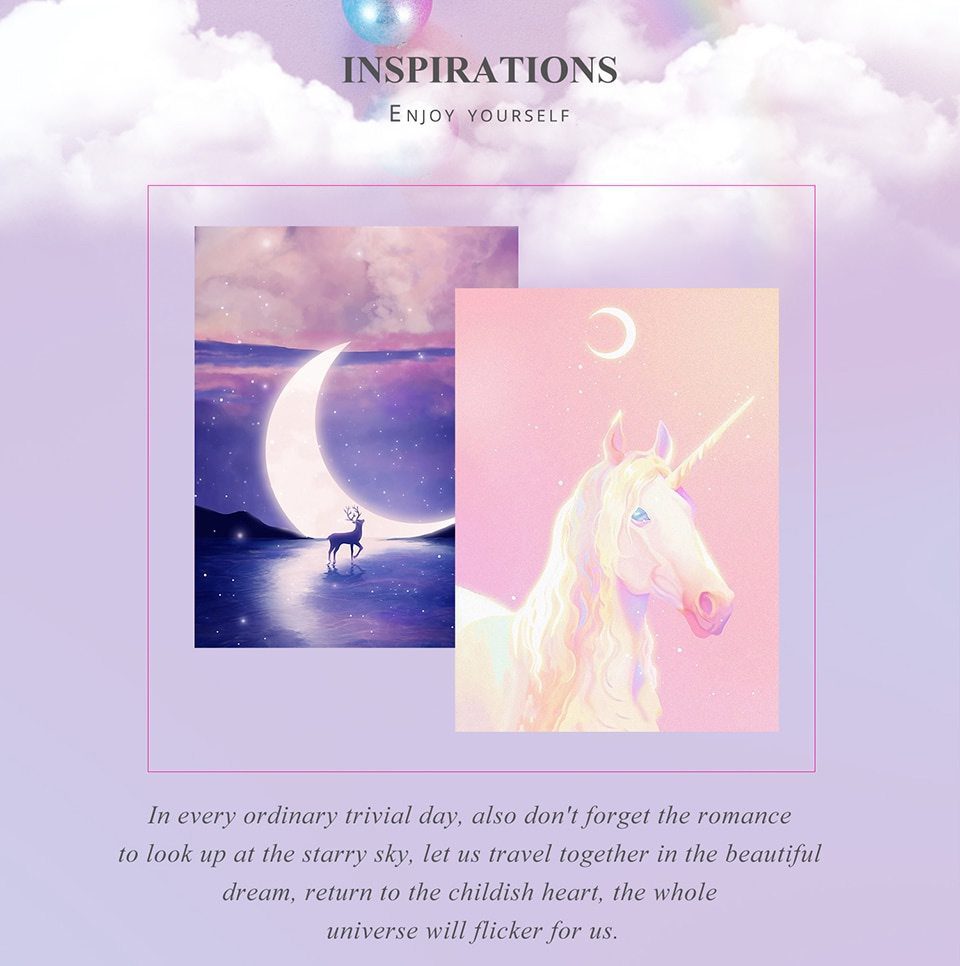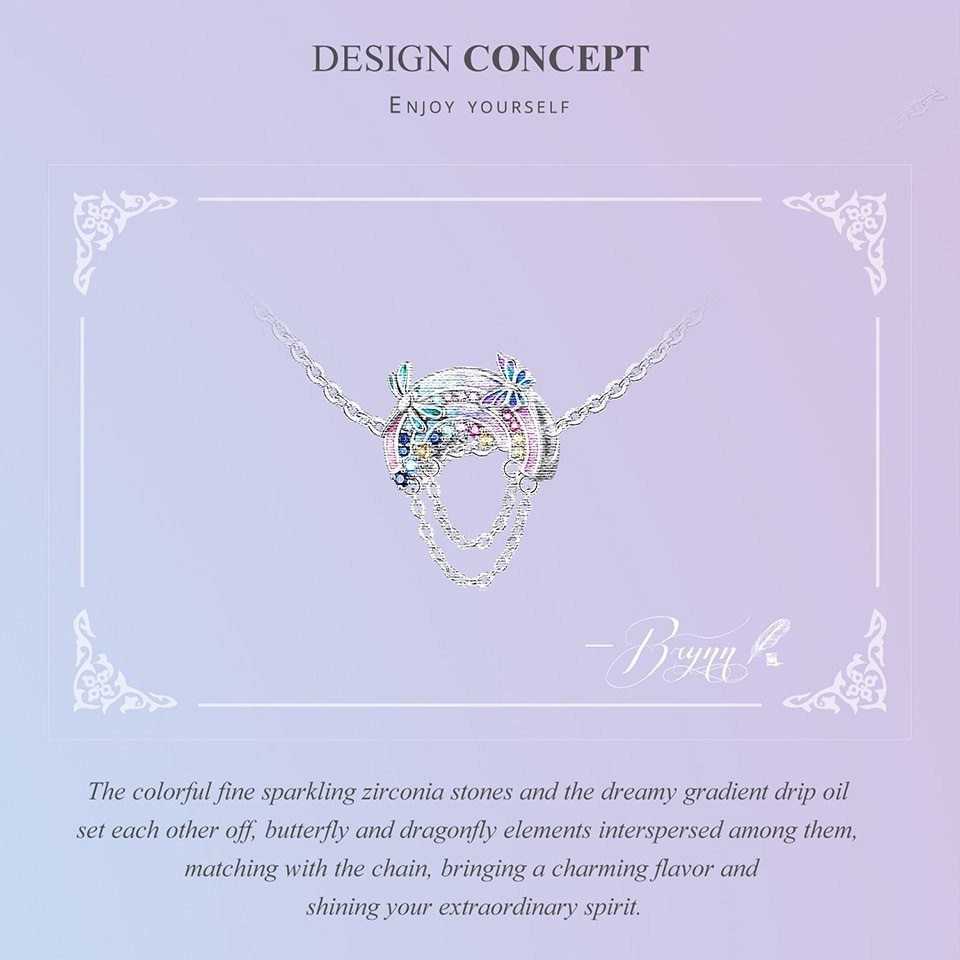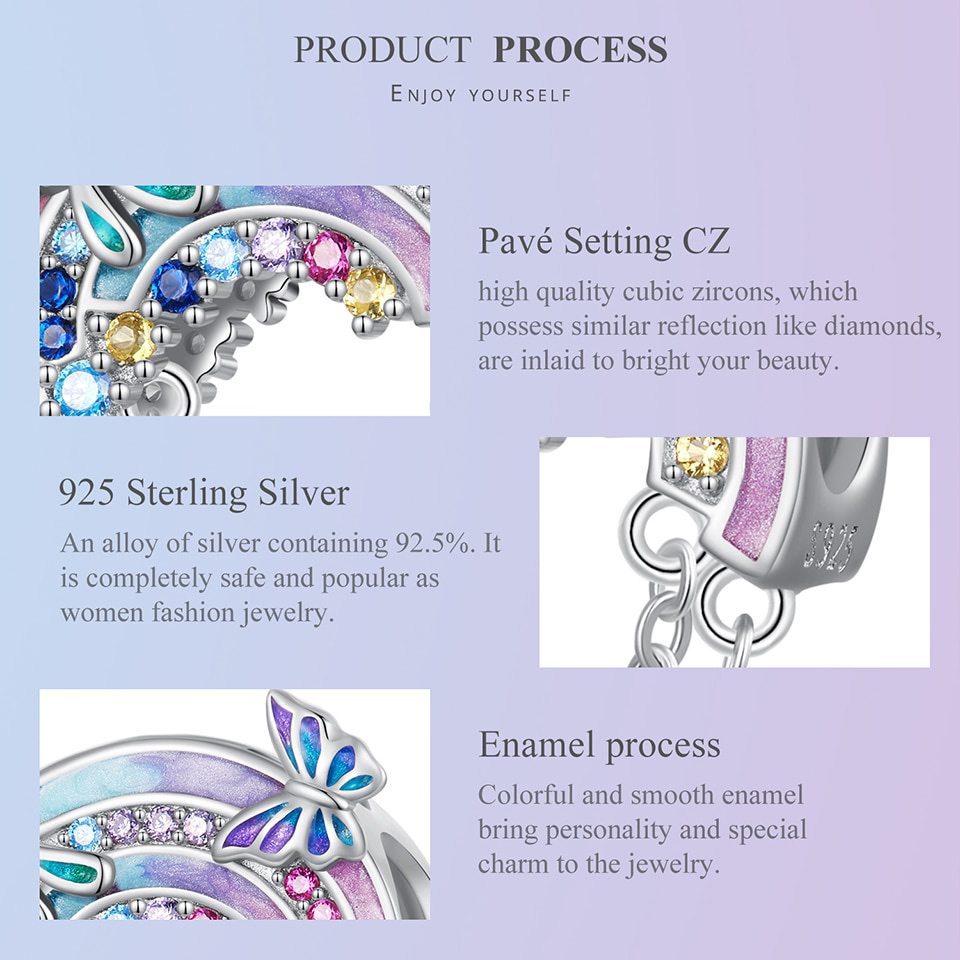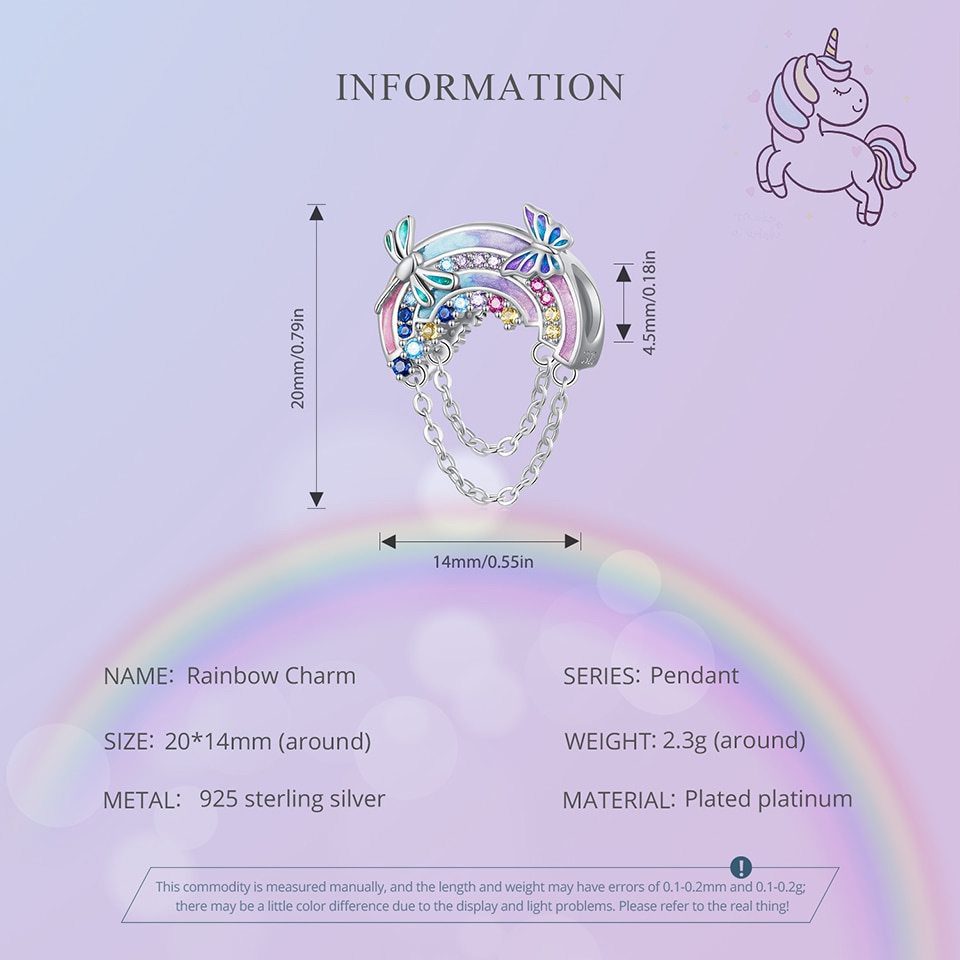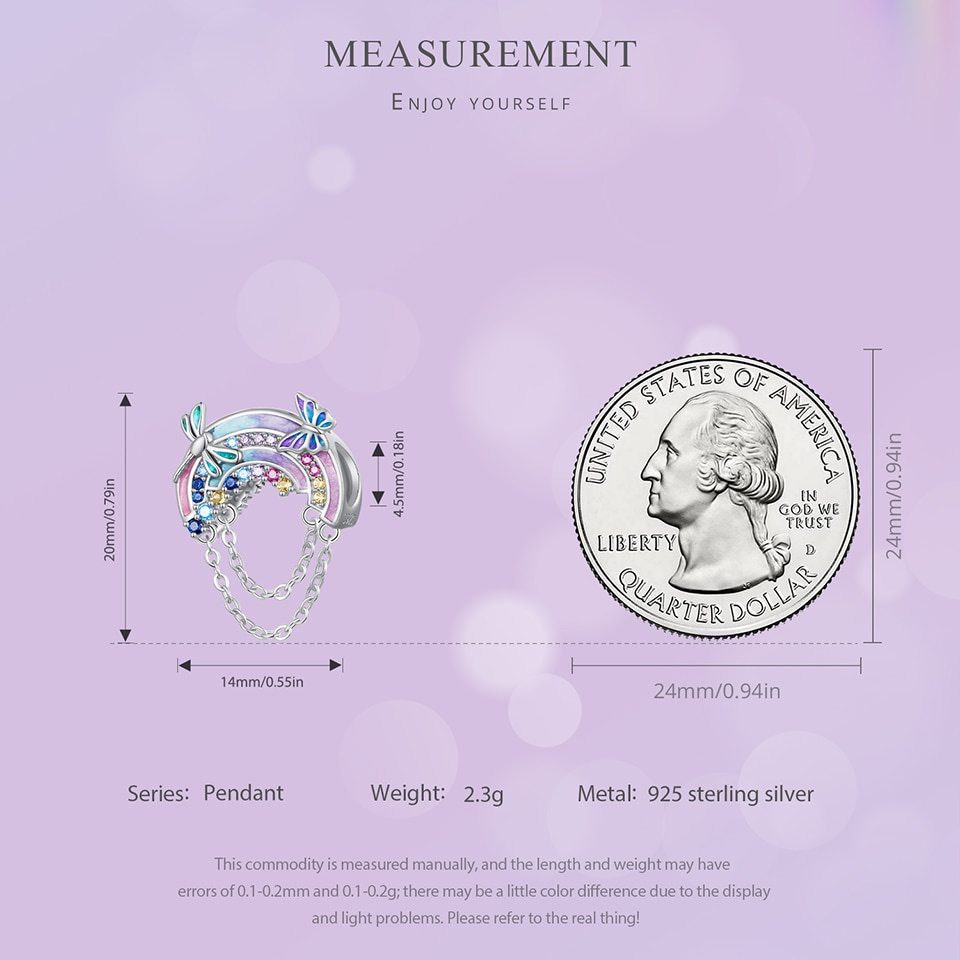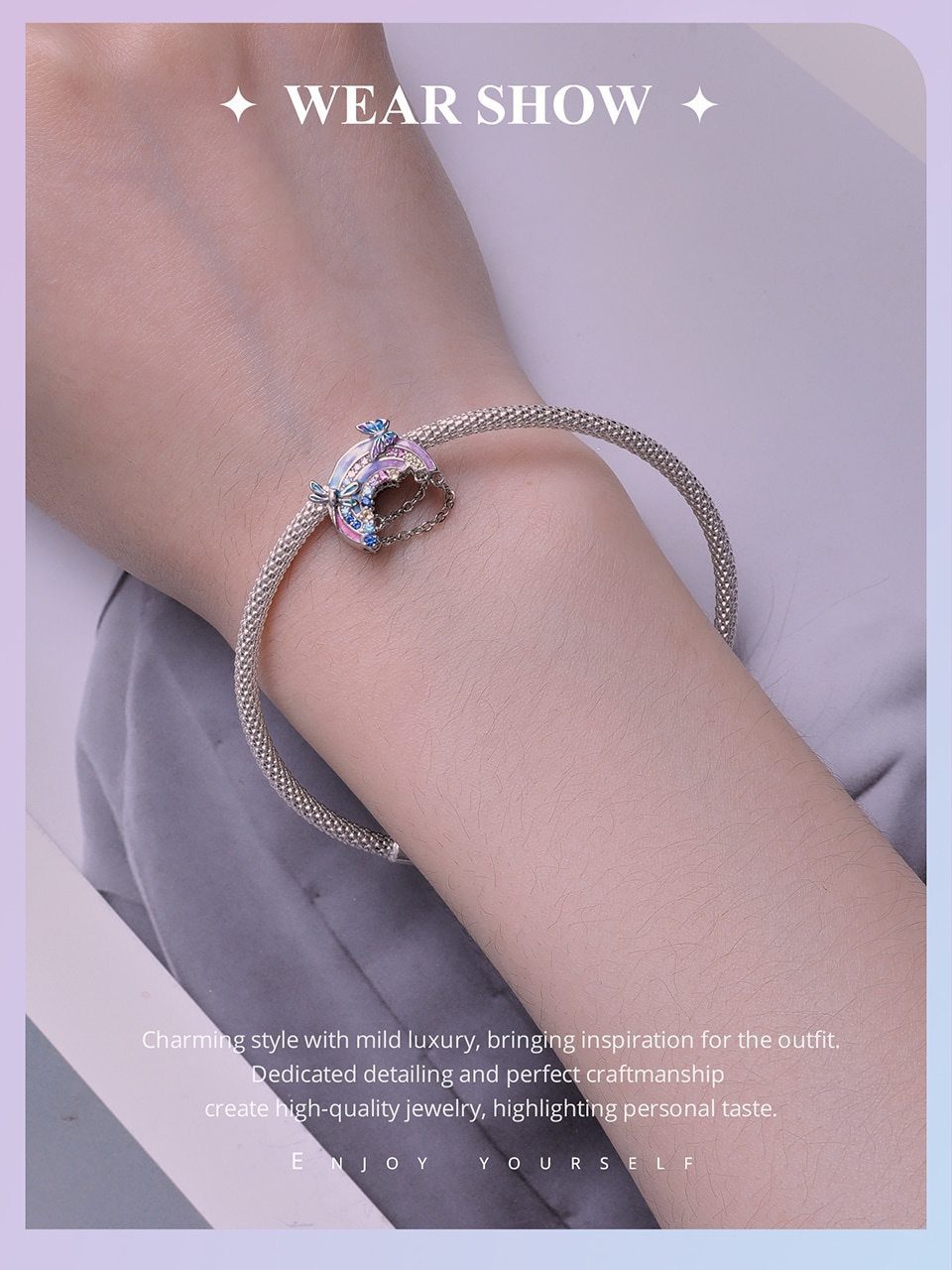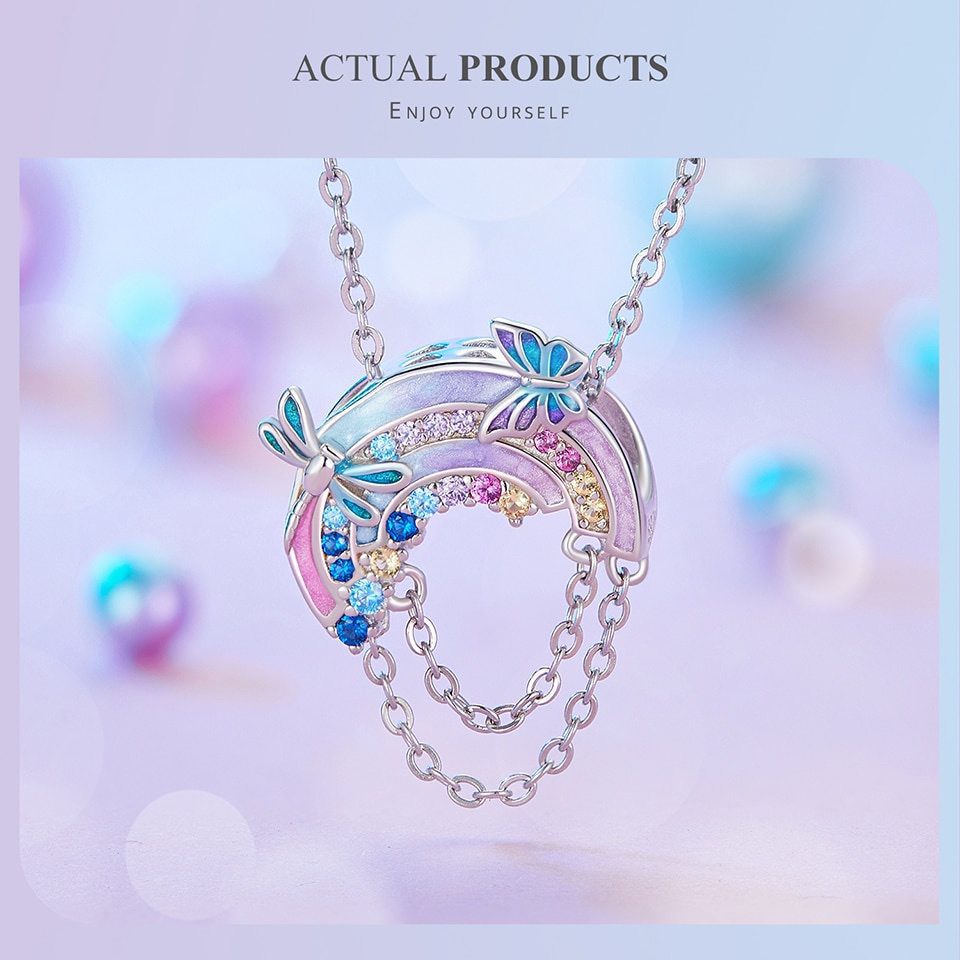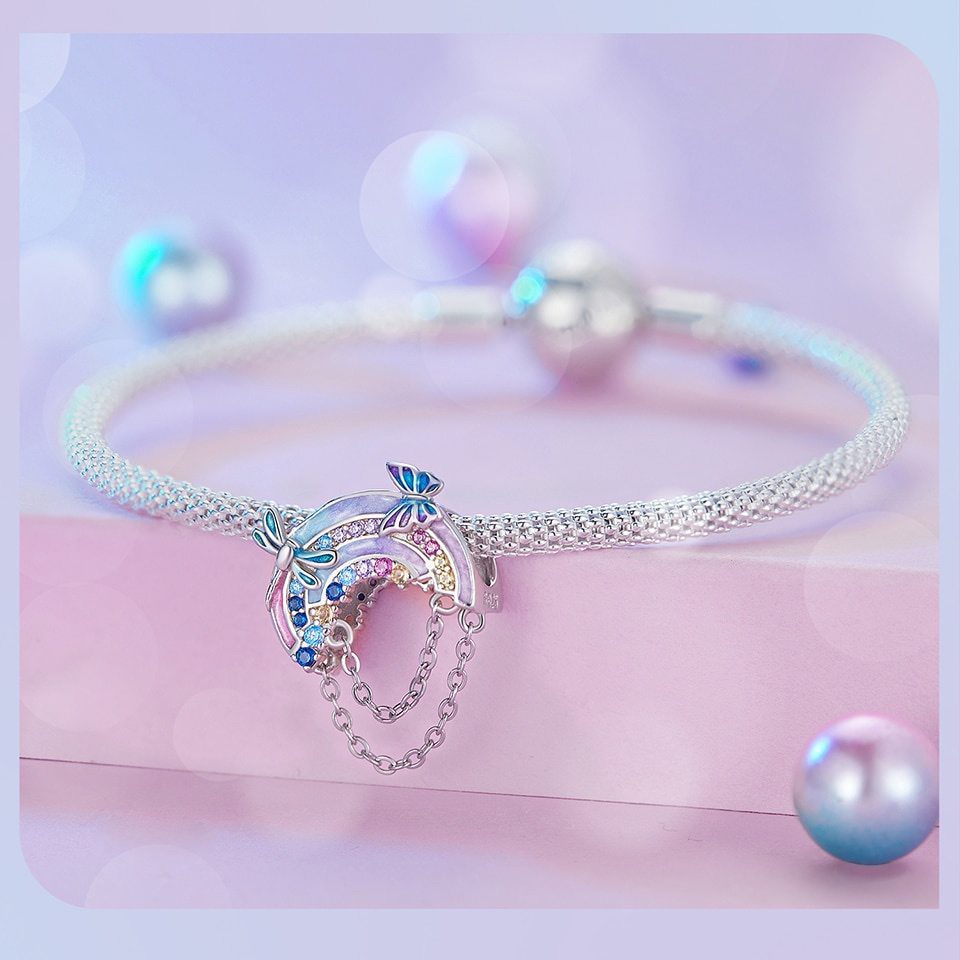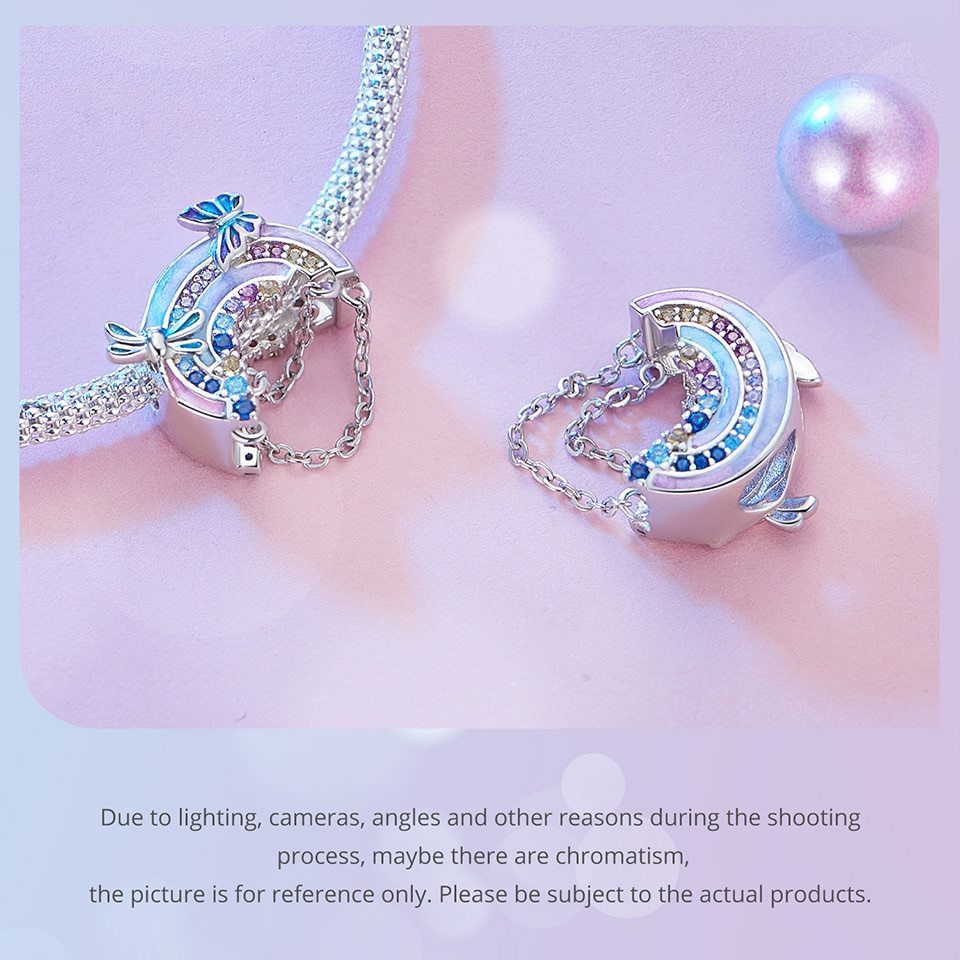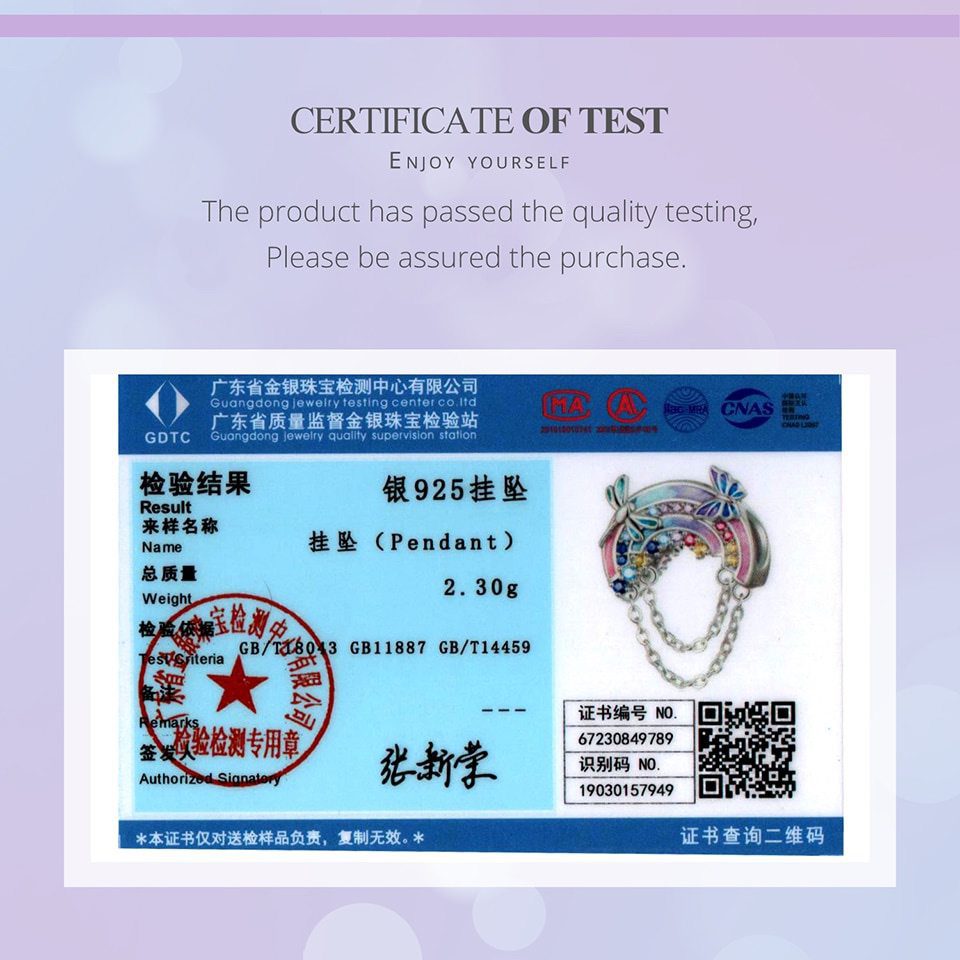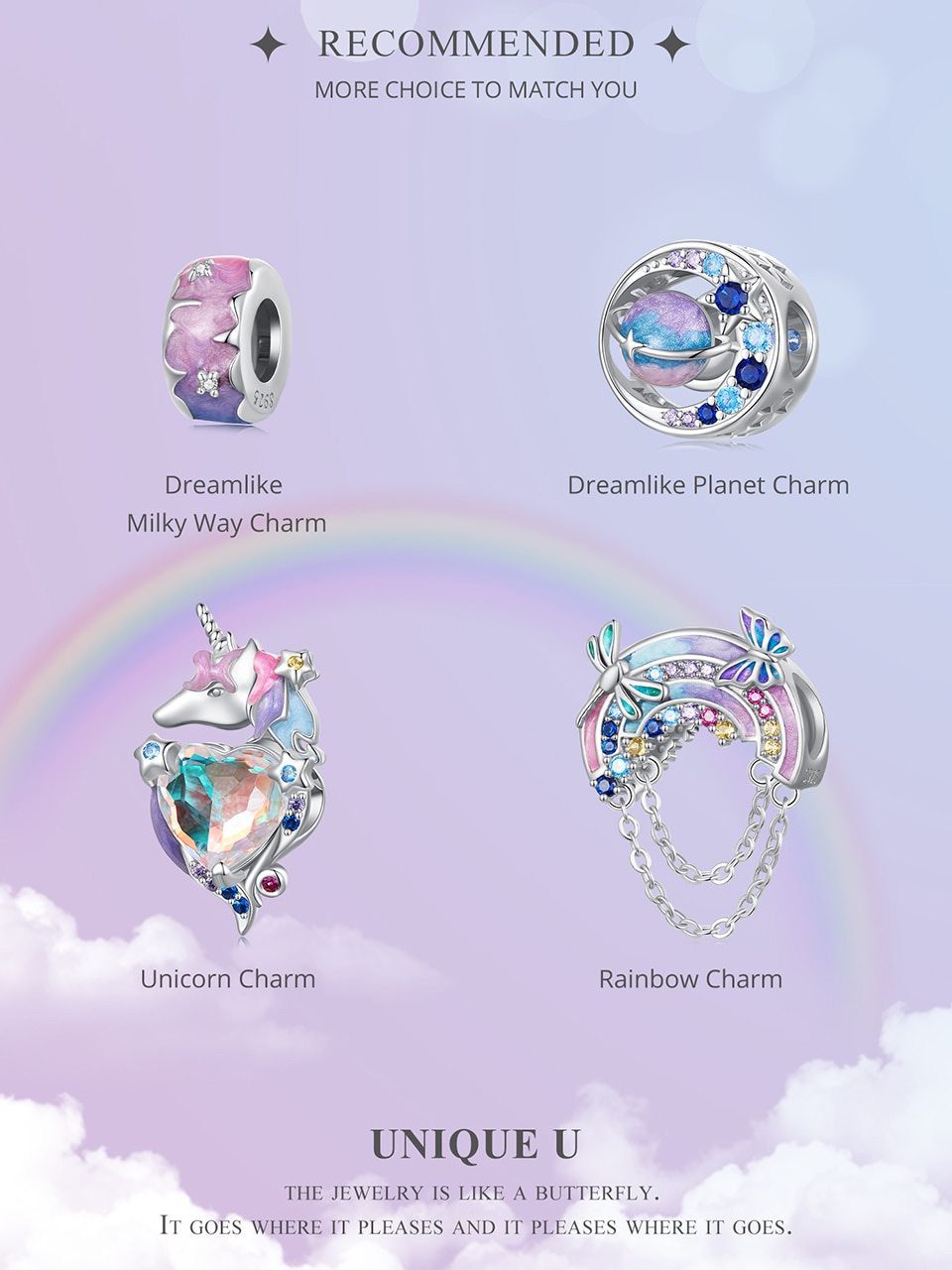 Due to lighting, cameras, angles and other reasons during the shooting process, maybe there is chromatism; the picture is for reference only. Please be subject to the actual product.
The jewellery is like a butterfly. It goes where it pleases, and it pleases where it does.