PRINCESSA Beauty Gummies
Being the most abundant protein in our bodies, collagen is our bodies' natural building blocks of bones, skin, muscles, tendons, and ligaments. Now picture all that goodness in a delicious gummy snack! Pop in a PRINCESSA Beauty Gummy and enjoy the benefits of collagen, biotin and keratin all in one delicious bundle!
From: $ 29 Excl. GST / month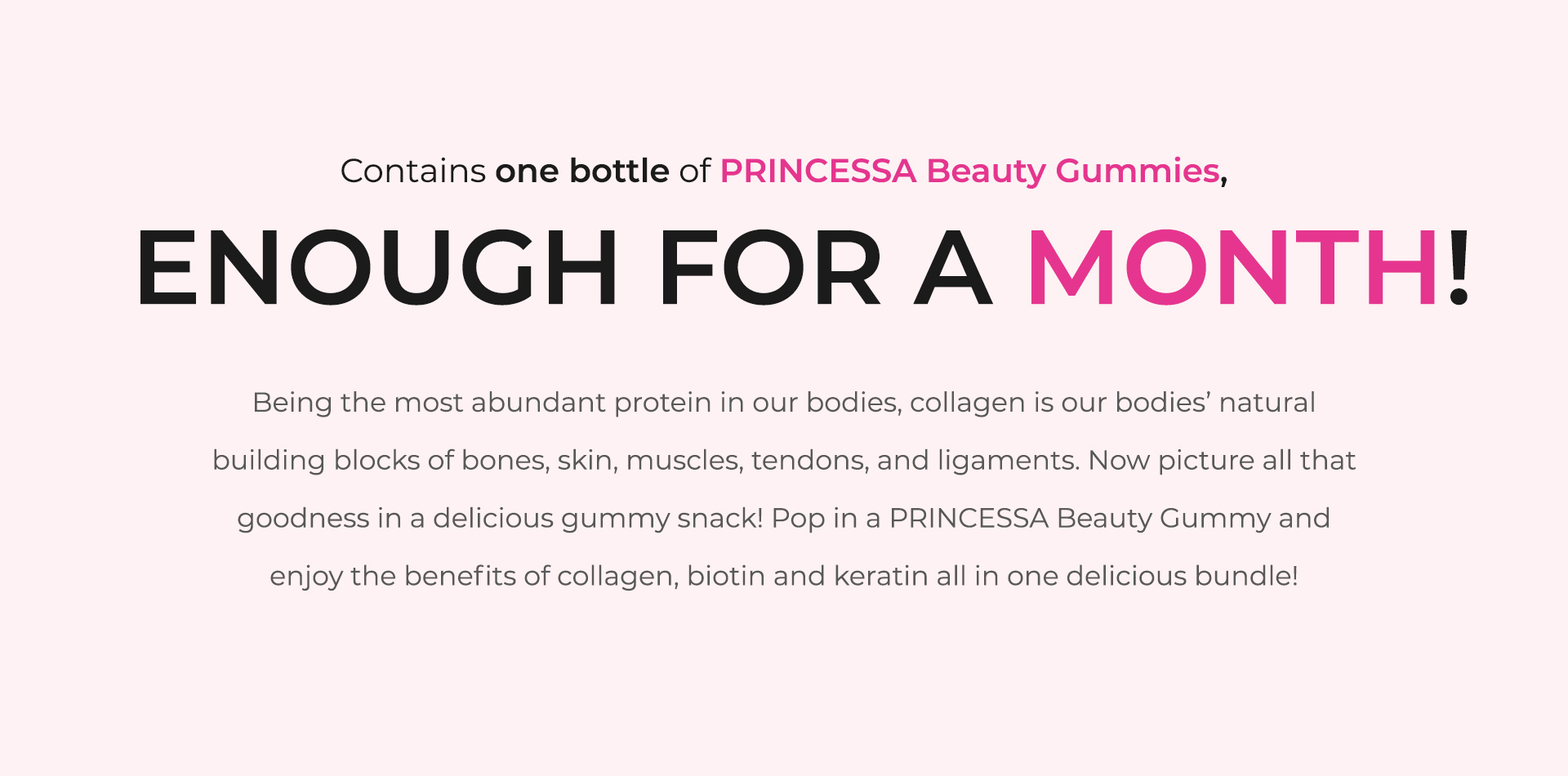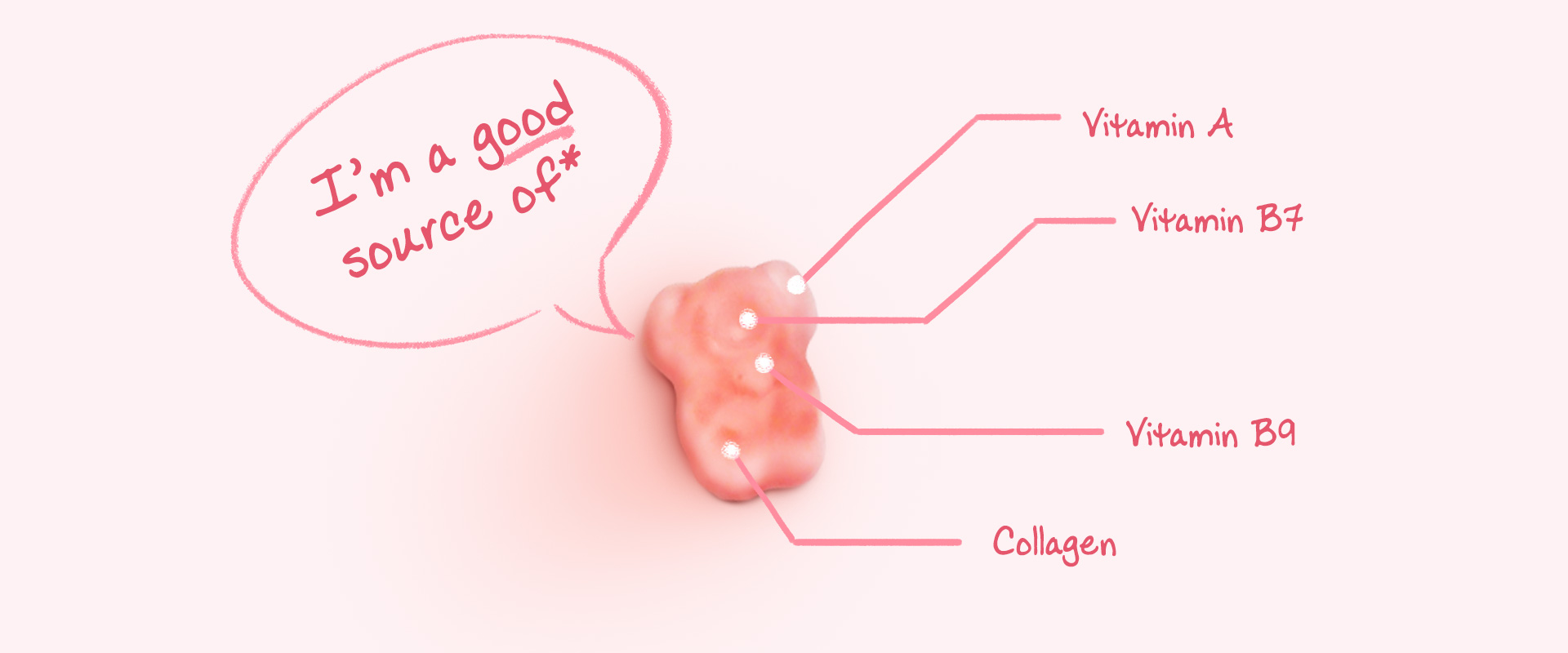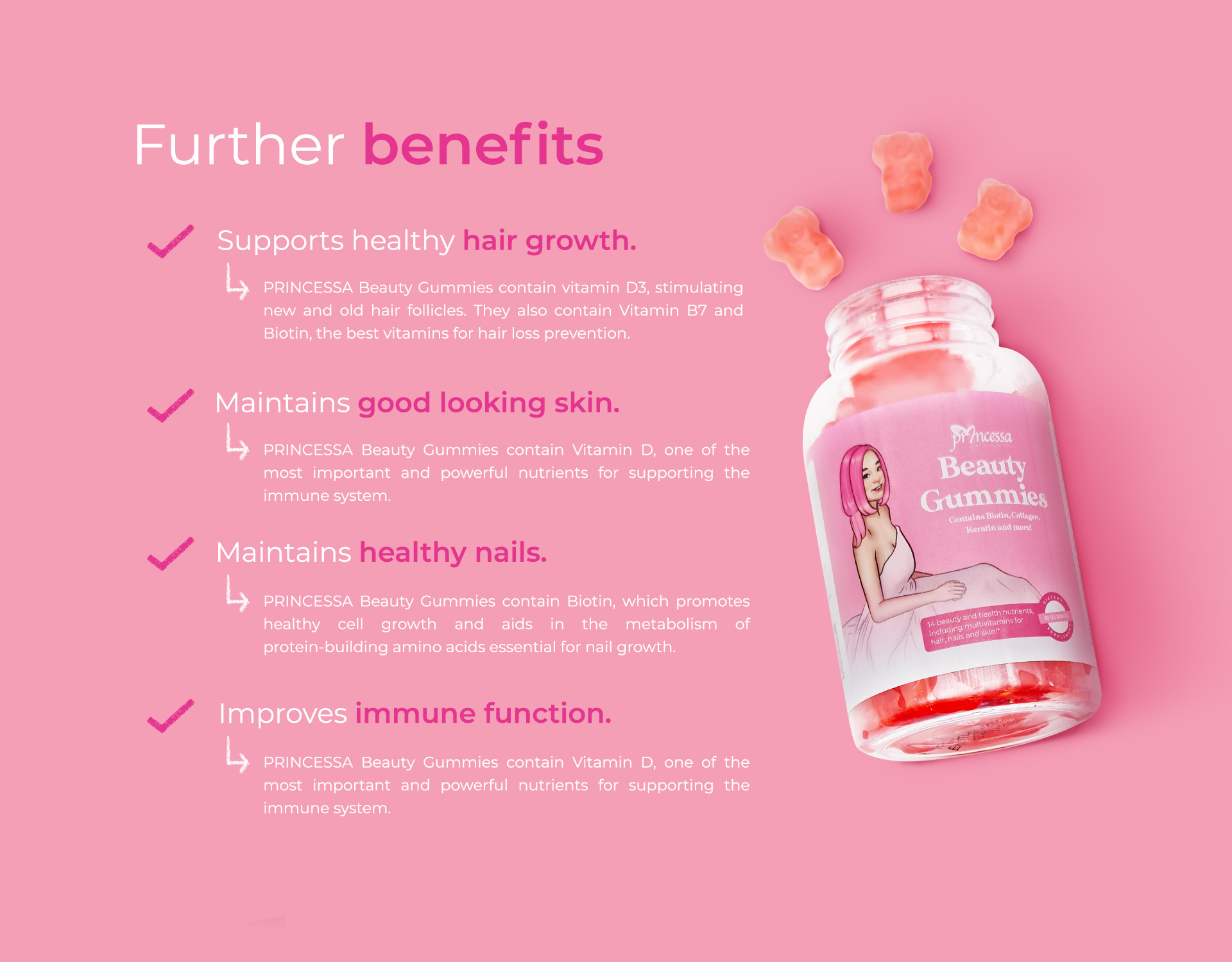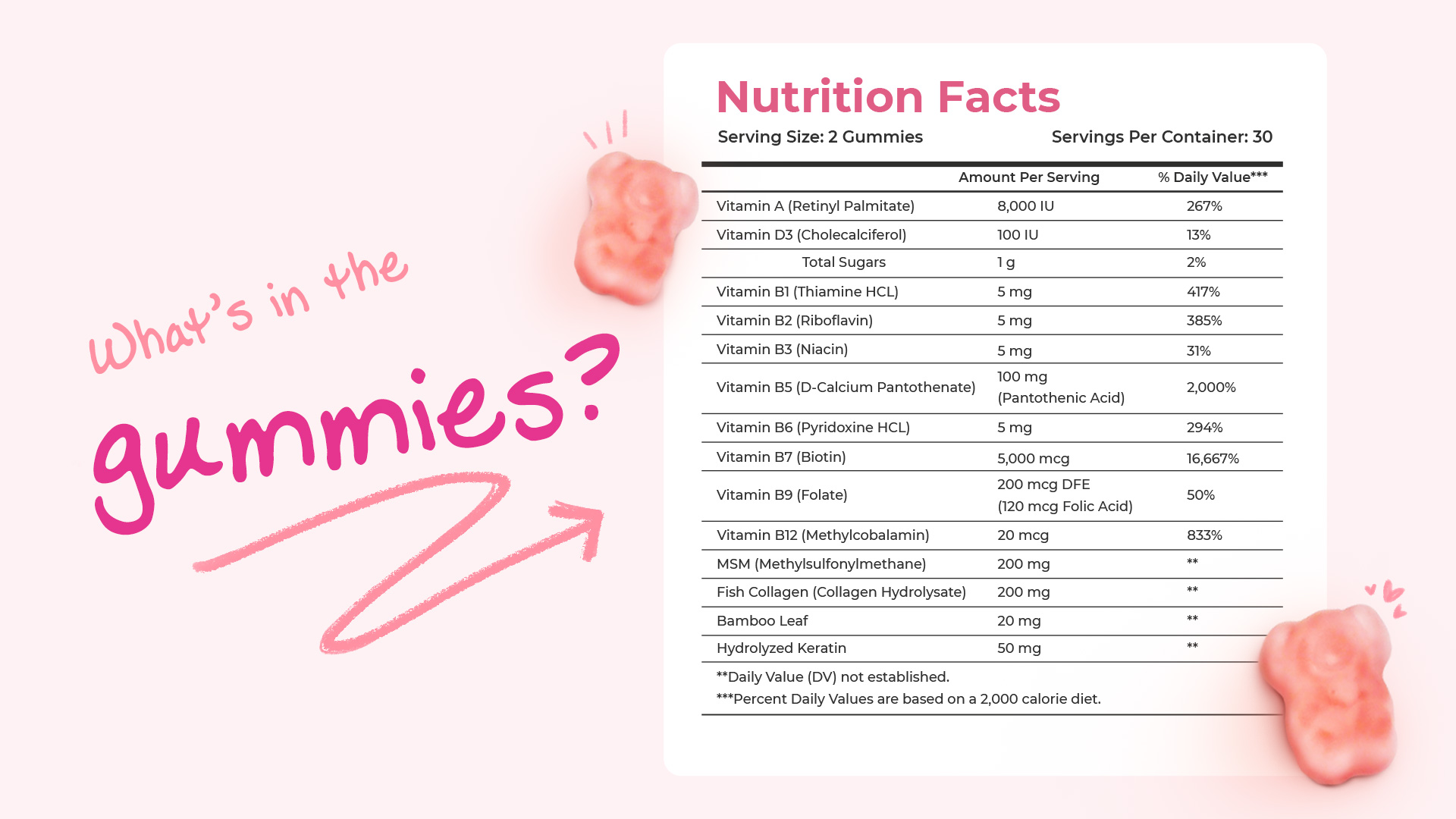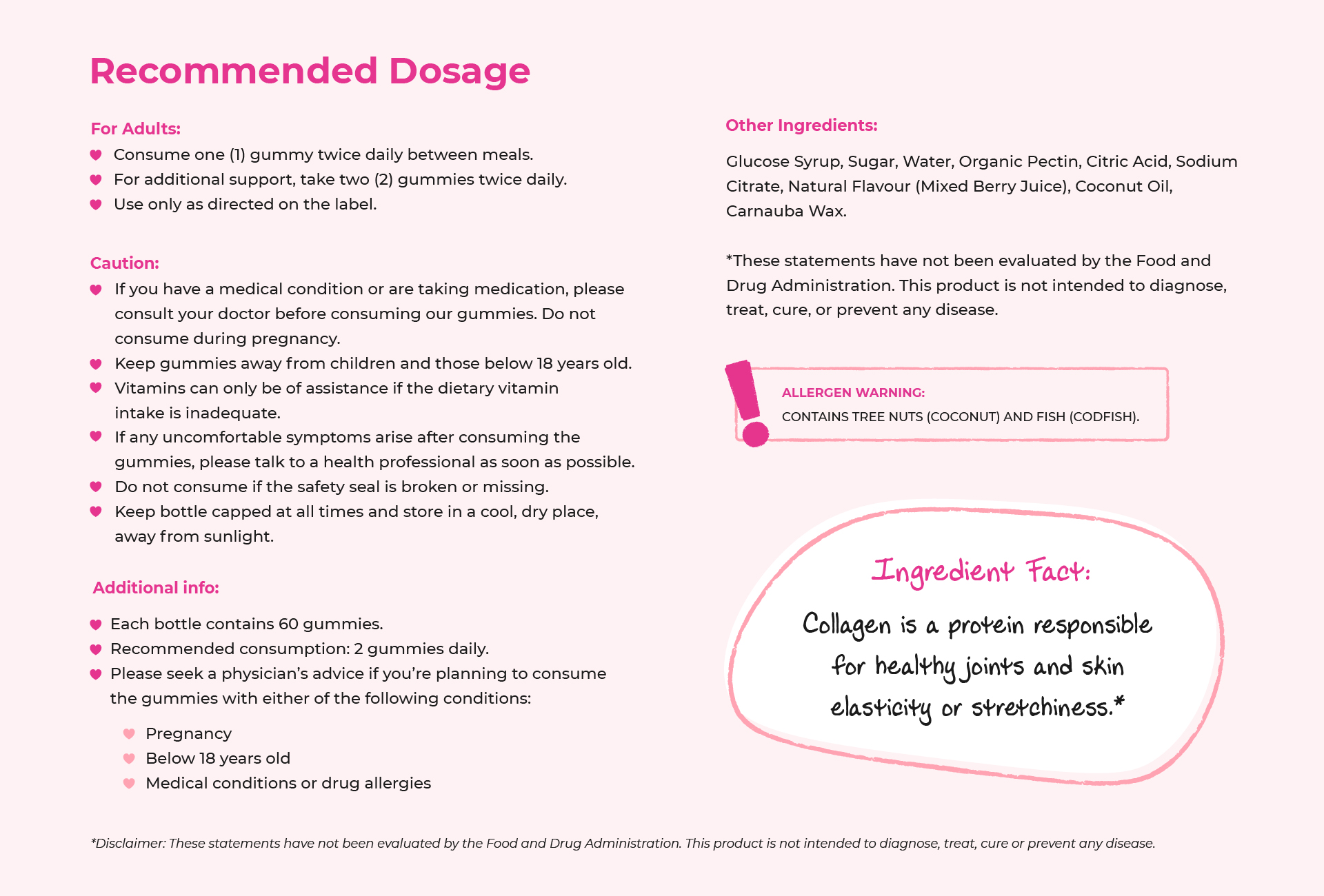 Only logged in customers who have purchased this product may leave a review.